Innovation is Key
With the ever-growing need for organ, eye, tissue, and other transplants, innovation is the key to healing and saving more lives. Our team is poised to help your organization achieve your goals and tell your story through innovative analytics. The CDRG Transplantation team provides quality analytics for all our partners in the field of transplantation. Whether conducting extensive policy research, providing quality consulting, or spearheading data analytics for our clients, our purpose is to help you meet your organizational goals.
Mission & Vision
Our mission is to supply the global donation and transplantation community with advanced insights and analytics that result in more lives healed and saved through organ, eye, and tissue replacement therapies. We envision a global community that can heal and save more lives through organ, eye, and tissue replacement therapies as a result of our insights and analytics.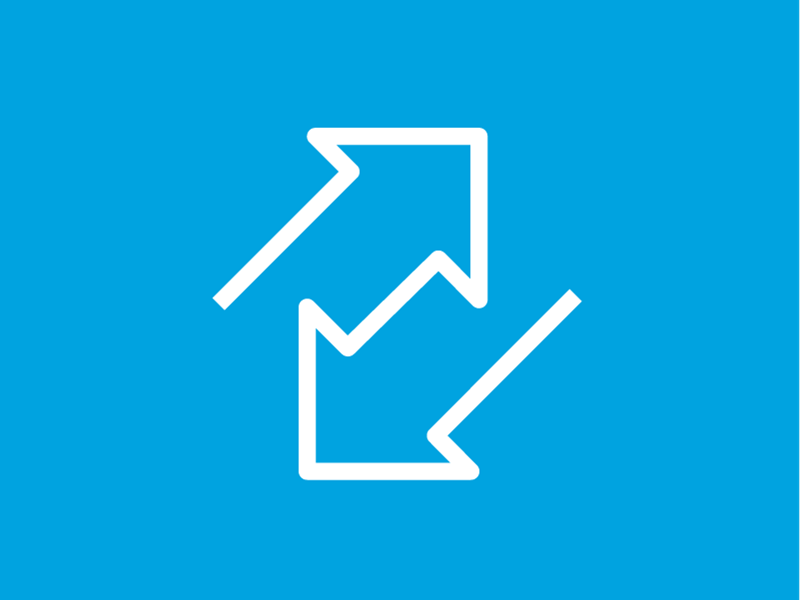 Services
We exist to serve the analytic needs of the donation and transplantation community. Our minds are open to the many ways we can provide innovative services to your organization, but here is a sampling of ways we believe we can help you achieve your mission.

Meet the team
Brimming with talent and expertise, our team consists of dedicated individuals ready to fulfill your project objectives.